Go Padel
iPadel and Go Padel form strategic partnership to develop padel in the UK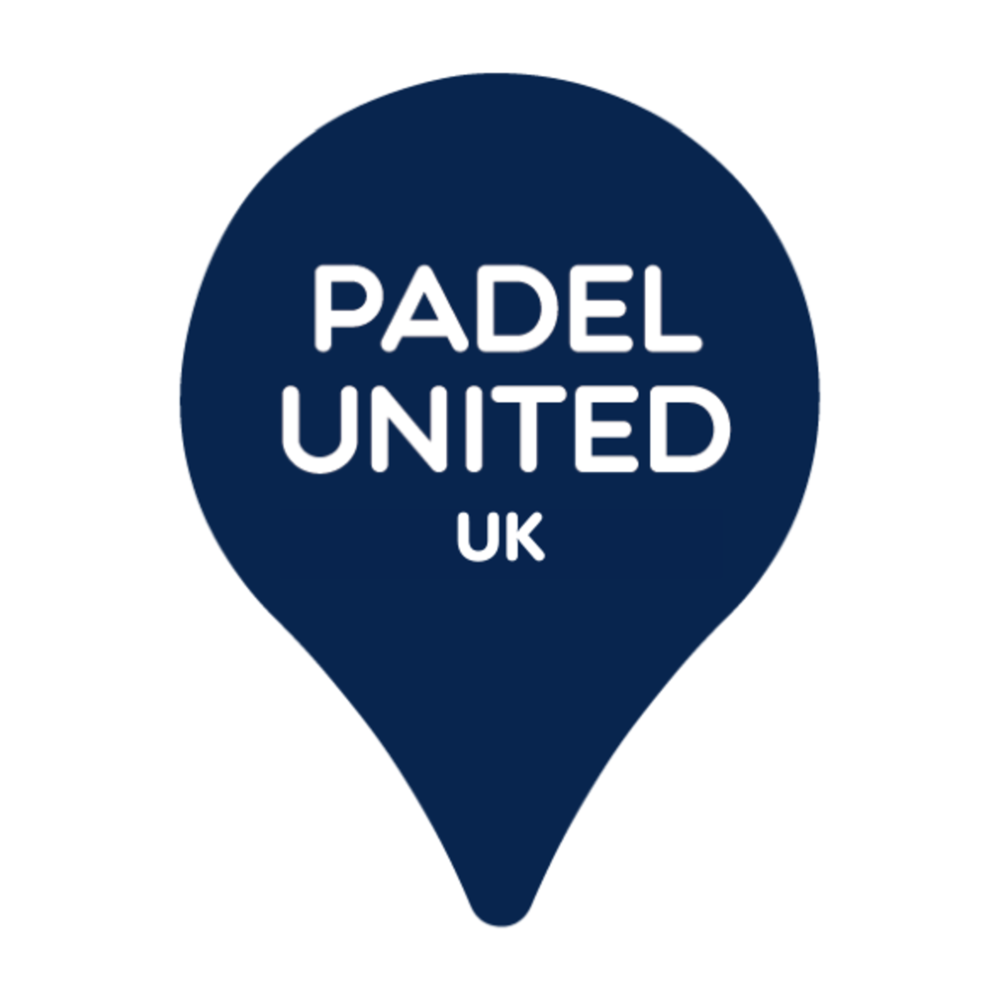 iPadel are delighted to announce their new partnership with Go Padel to help the development of padel in the UK.
About Go Padel
Go Padel is the leading UK organisation for developing and enhancing the utilisation of padel clubs. They have a team of experts with extensive experience in building and developing sports centres worldwide and have channelled these skills specifically for padel.
Whether you're a multi-court club or a single court club Go Padel can help you achieve your goals.
Do you want your Padel Club to reach the next level?
Get in touch and find out how we can assist in making your club thrive and grow!
Go Padel Website Go Padel Facebook Go Padel Twitter Go Padel Instagram
Find out more about Go Padel
Please fill in the form below and press the send button to send your information to us.