Padel Court Construction
Padel Tech
iPadel is an Official Ambassador for Padel Tech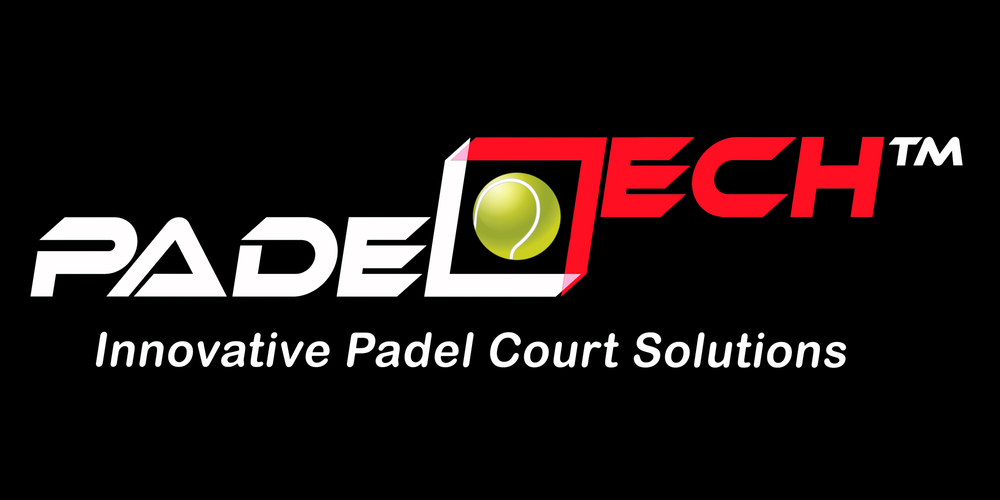 Experience counts
After researching padel court suppliers since 2016, one company has stood out in its quality of product and levels of customer service and that is why we are happy to endorse Padel Tech as our preferred supplier for padel court construction in the UK.
Padel Tech have more than ten years experience in padel court construction which gives them the knowledge to apply a personal approach to installing state of the art facilities in your club or private residence. They've been involved in building padel tennis courts all over the world, forming strong partnerships with companies that work as hard as they do to maintain the highest standards in our industry. They're growing the sport on solid foundations.
"
Paul is unquestionably the most experienced padel court installation specialist in the UK. I was highly impressed by his professional, modest attitude, backed up by an in-depth practical experience and technical knowledge of padel.
Peter Gordon Director and Company Secretary
Scottish Padel Federation
"
They have been technically approved by British Padel as one of the top UK Padel Court suppliers and are the UK sole distributor of ADIDAS padel court products.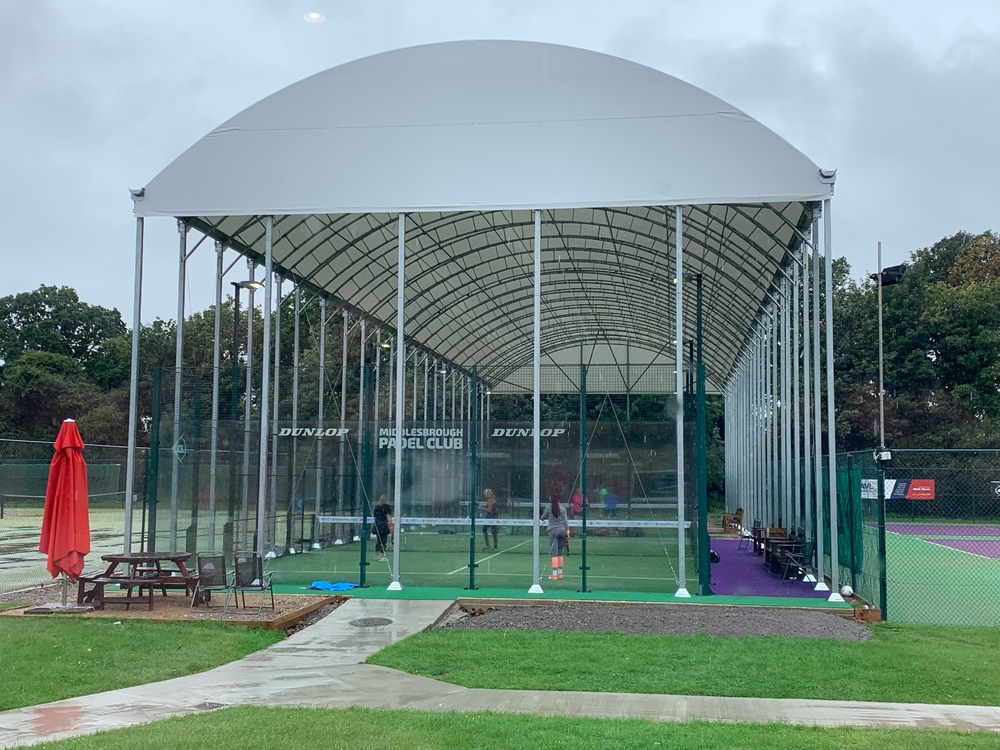 Some Numbers
British Padel is looking at introducing Minimum Standards for any approved padel court installer, a move designed to ensure the quality of courts being built in the UK along with the expertise and experience of the installers.


As of 31st December 2018, there were 64 courts in the UK
Padel Tech (established 2016) have installed 18 of these (28%)
Director of Padel Tech Paul Ross & his team (prior to establishing Padel Tech) have installed a further 20 (31%)
Overall this represents 59% of UK padel court installations.
Padel Tech have installed 1.5 times the amount of courts all other installers have done put together.
Covered Courts
Padel Tech have currently covered 7 courts with 2 different types of canopy in the UK. The 360' Lite which uses stretched canvas, including Manchester City FC, Liverpool FC, Guernsey TC & Tennis World Middlesbrough and the QuickBox at Edinburgh Sports Club which uses solid polycarbonate.
International
Outside of the UK Padel Tech have currently installed a further 28 courts (12 as Padel Tech & 16 prior to Padel Tech) in 18 different locations each with unique challenges. They are AFPs exclusive distributor in the Caribbean where they have installed their highest specification courts which are wind resistant to 278 km/hour. Installations include 2 courts at the famous Sandy Lane hotel in Barbados.
"
Ayrshire Padel Tennis are delighted with the workmanship and enthusiasm displayed by Paul and the Padel Tech team. Our three new padel courts have attracted seventy new members in the first two months and feedback from clients has been first class.
David McCulloch
Director Ayrshire Padel Tennis
"
If you would like more information regarding installing padel courts at your venue please use this form