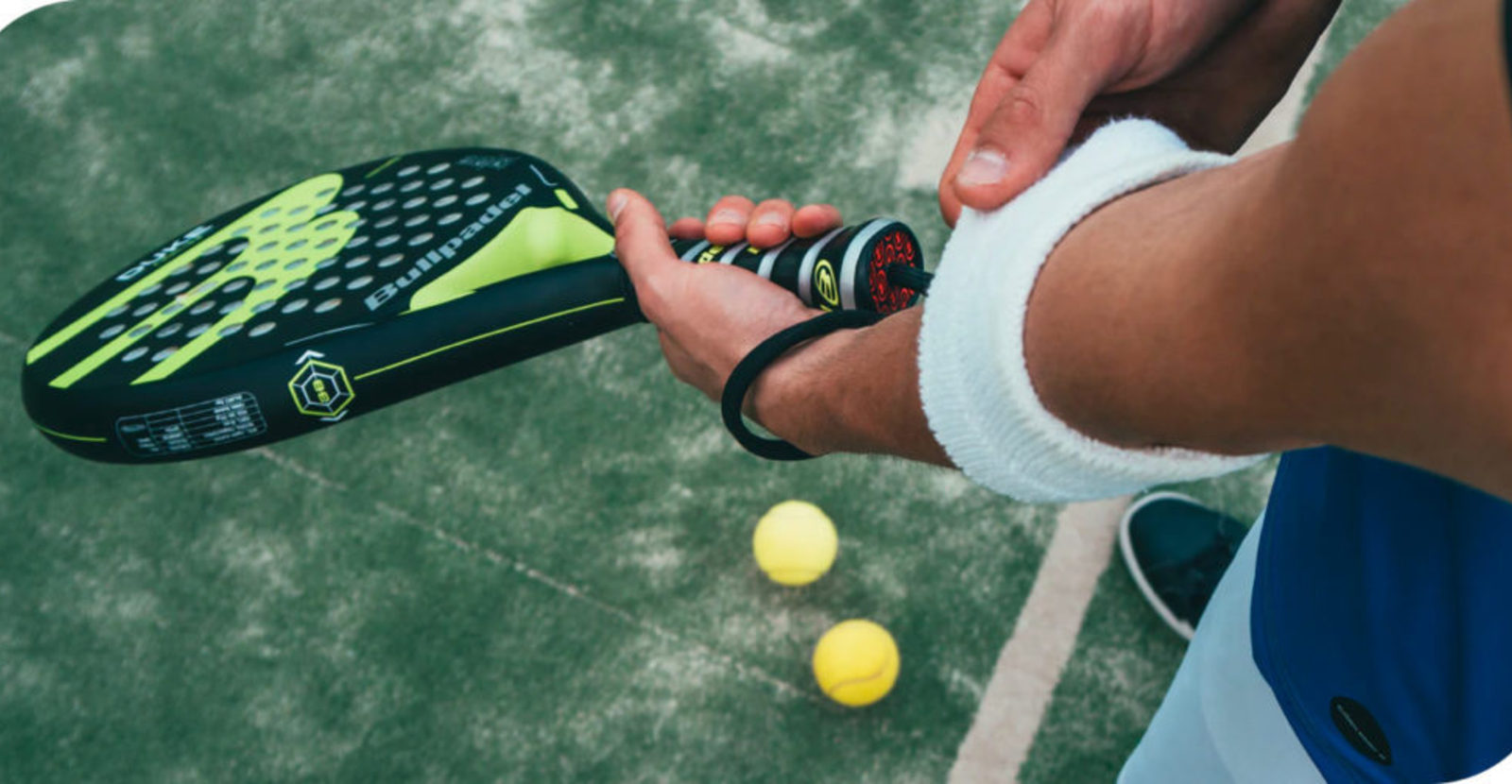 Padel Shack
Padel Shack is the original UK shop dedicated to Padel.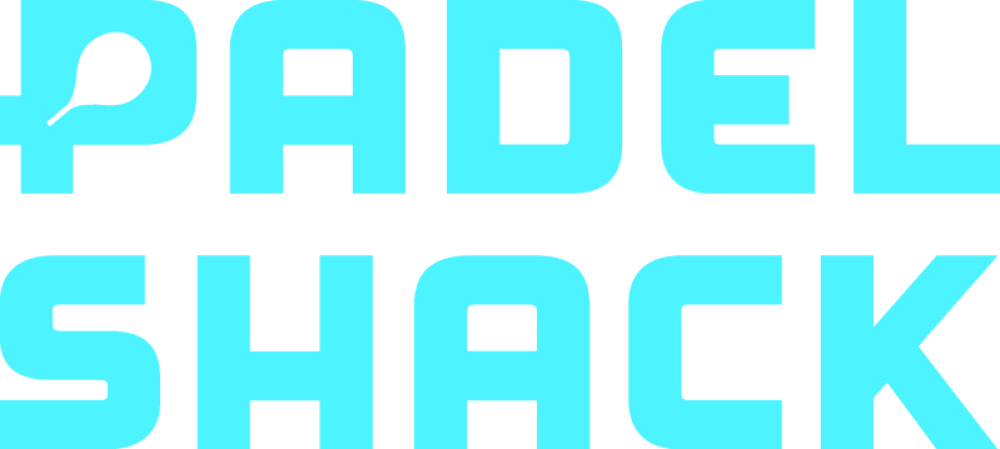 iPadel in partnership with Padel Shack is very enthusiastic to help with the development of padel in the UK.
About Padel Shack
Run as a sister-site to Stringers' World which initially specialised in racket strings, before branching further into racket sports equipment in general. In late 2015, a Padel Tennis section was added to the website and a small selection of stock added to the shop. Since then the team has realised a true passion for Padel. In order to further the sport (and because it doesn't involve many strings) we felt that Padel need its own dedicated store here in the UK.
"
Director Ian Colligon said "We are delighted to welcome Padel Shack as a partner to help develop padel in the UK. It is an exciting collaboration between two of the best known padel brands in the UK."
"
Thus Padel Shack was born, providing all the Padel equipment you may need, including exclusive brands previously only available in Europe; such as Bullpadel, Black Crown, and StarVie. As the official shop for British Padel we hope that we can continue to help further the sport of Padel.
Padel Shack are the main sponsor of events and tournaments in the UK, including the GB Seniors Team, the LTA Padel Tour, the HOP Tour and the iPadel Club Leagues.
Padel Shack Website
Padel Shack Facebook
Padel Shack Instagram