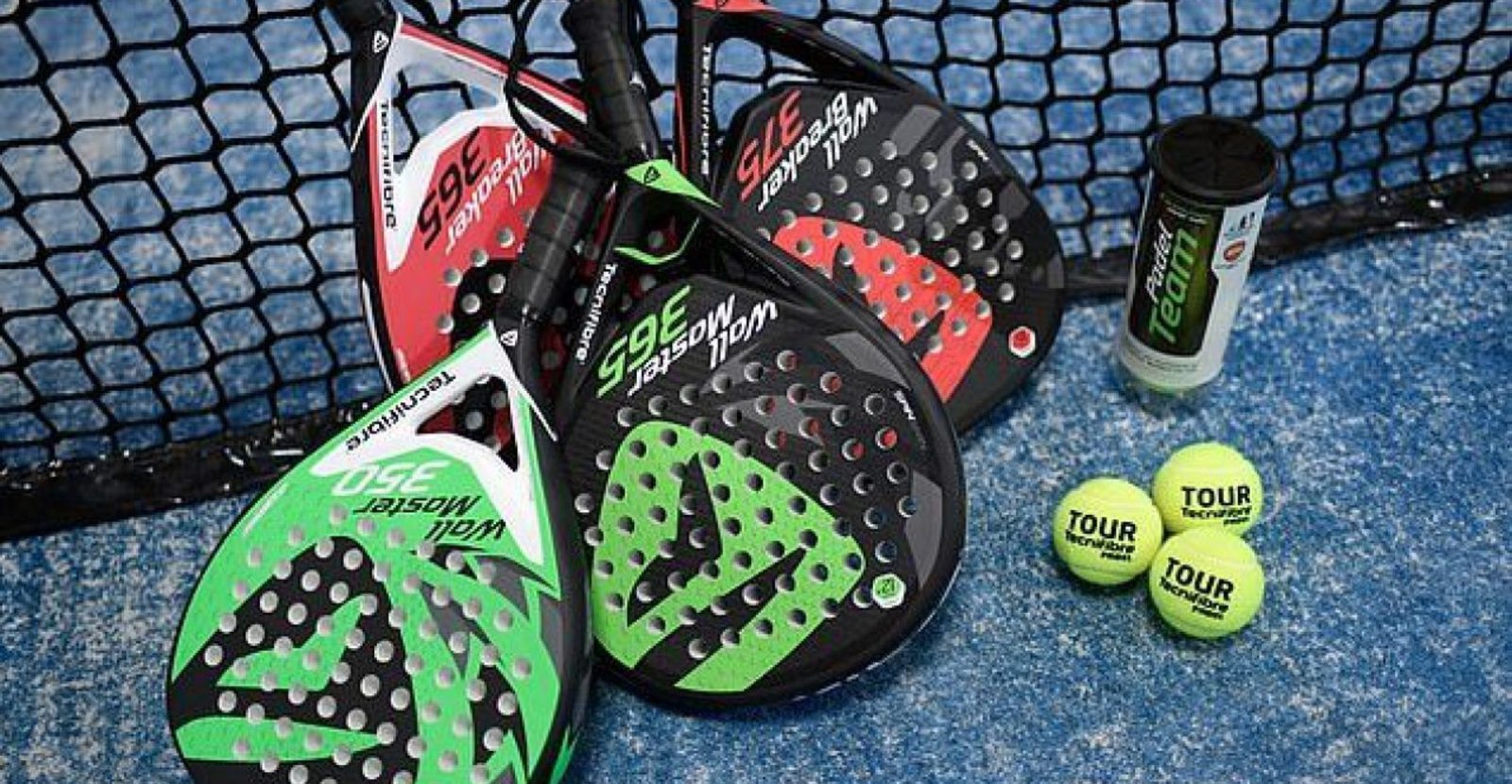 LTA and British Padel Merger?
Lawn Tennis Association eye merger with growing sport of 'padel'
The Lawn Tennis Association is looking into a potential merger with British Padel. There are currently 55 British Padel affiliated courts in the UK for the sport that is played with composite bats. Any move would involve two padel courts being built at National Tennis Centre in Roehampton.
The growing sport of padel is set to come under the umbrella of British tennis in a highly unusual partnership between two governing bodies. The Lawn Tennis Association is in talks to help promote the increasingly popular game that is a hybrid of tennis and squash and widely played on the European continent.
Source: The Daily Mail
The Daily Mail