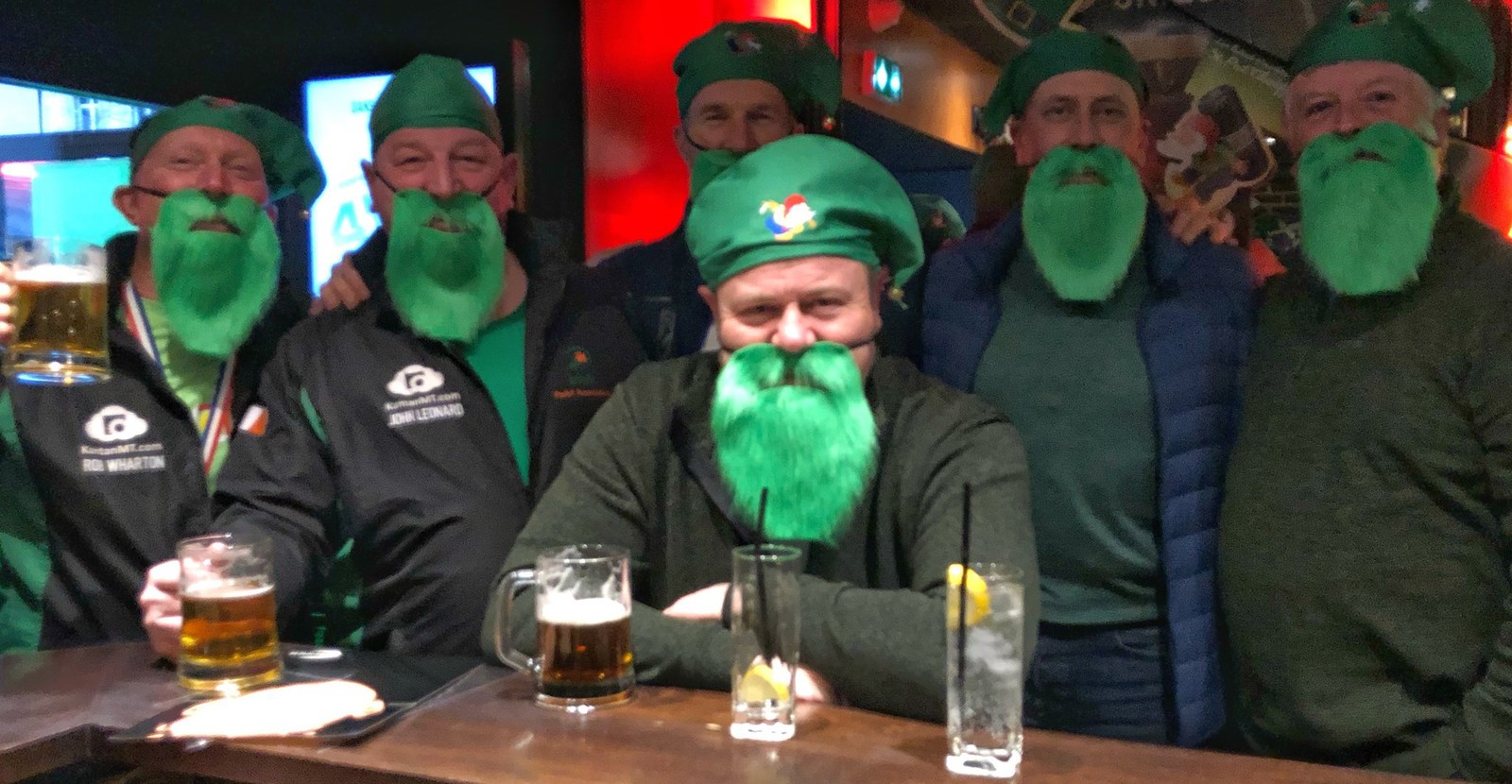 Irish Padel
The Six Nations Masters Padel Tournament
"
It is important for us to keep up the profile of the Irish Padel Association while we try to get our recognition formalised as the National Governing Body.
Barry Coffey
Vice President, Irish Padel Association
"
The Six Nations Masters Padel Tournament which took place in Casa Padel was organised by the Irish Padel Association and hosted by Casa Padel.
The Tournament comprised 6 nations in 2019, with Switzerland and France joining Ireland, England, Scotland and Monaco. The French Masters Team was represented by Équipe Casa Padel.
Chef du Tournoi, Barry Coffey, vice-president of the Irish Padel Association and Casa Padel ensured that this years event was even better than last year's fantastic inaugural 4 Nations.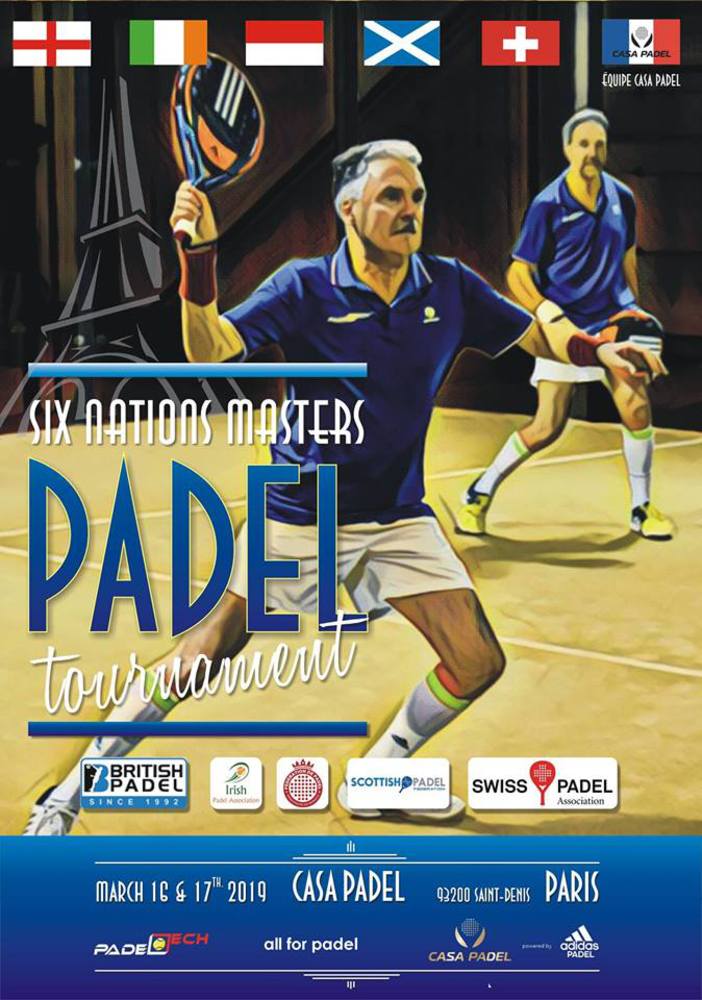 Casa Padel is such a wonderful venue for this event and Irish Padel Association are delighted that Casa Padel hosted this year's Tournament.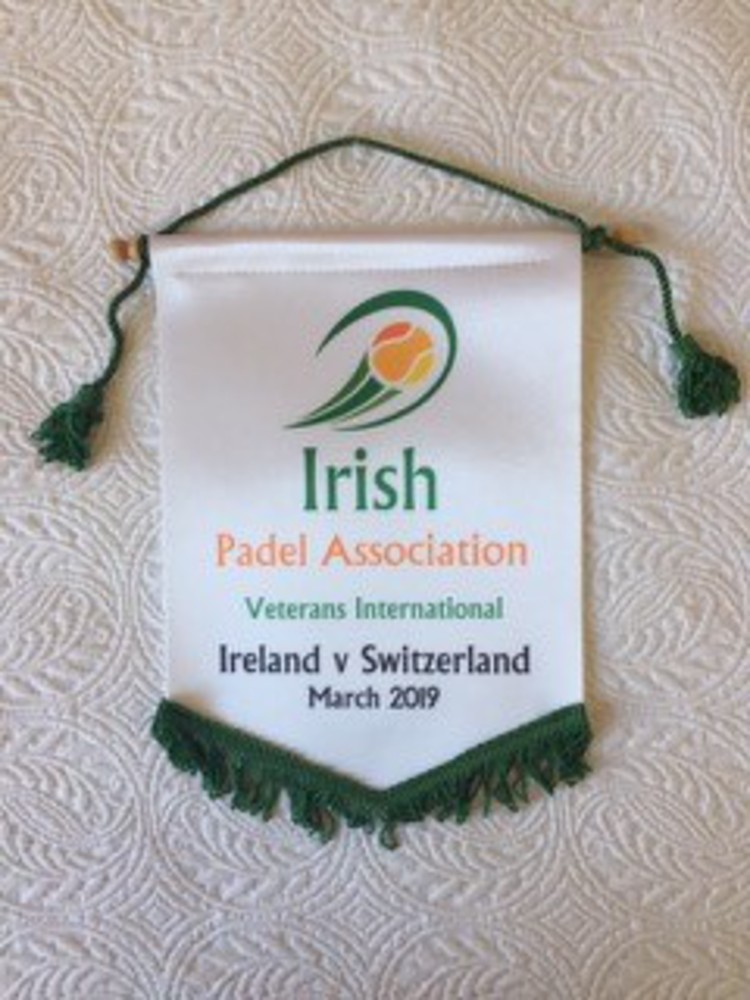 A nice touch was to have souvenir pennants made to present to each country with their country's name and the date of the match.
Final Standings
France 20pts
Switzerland 14pts
England 13pts
Ireland 12pts
Scotland 10pts
Monaco 6pts
Well done to all and congratulations to France.
Special acknowledgement to Padel Tech, the UK's premier padel court installer, for sponsoring the Irish team outfits for the Six Nations Masters Padel Tournament.
Their next outing as a team will be a triangular with Guernsey and Jersey in May just ahead of the British Padel Tour event there.