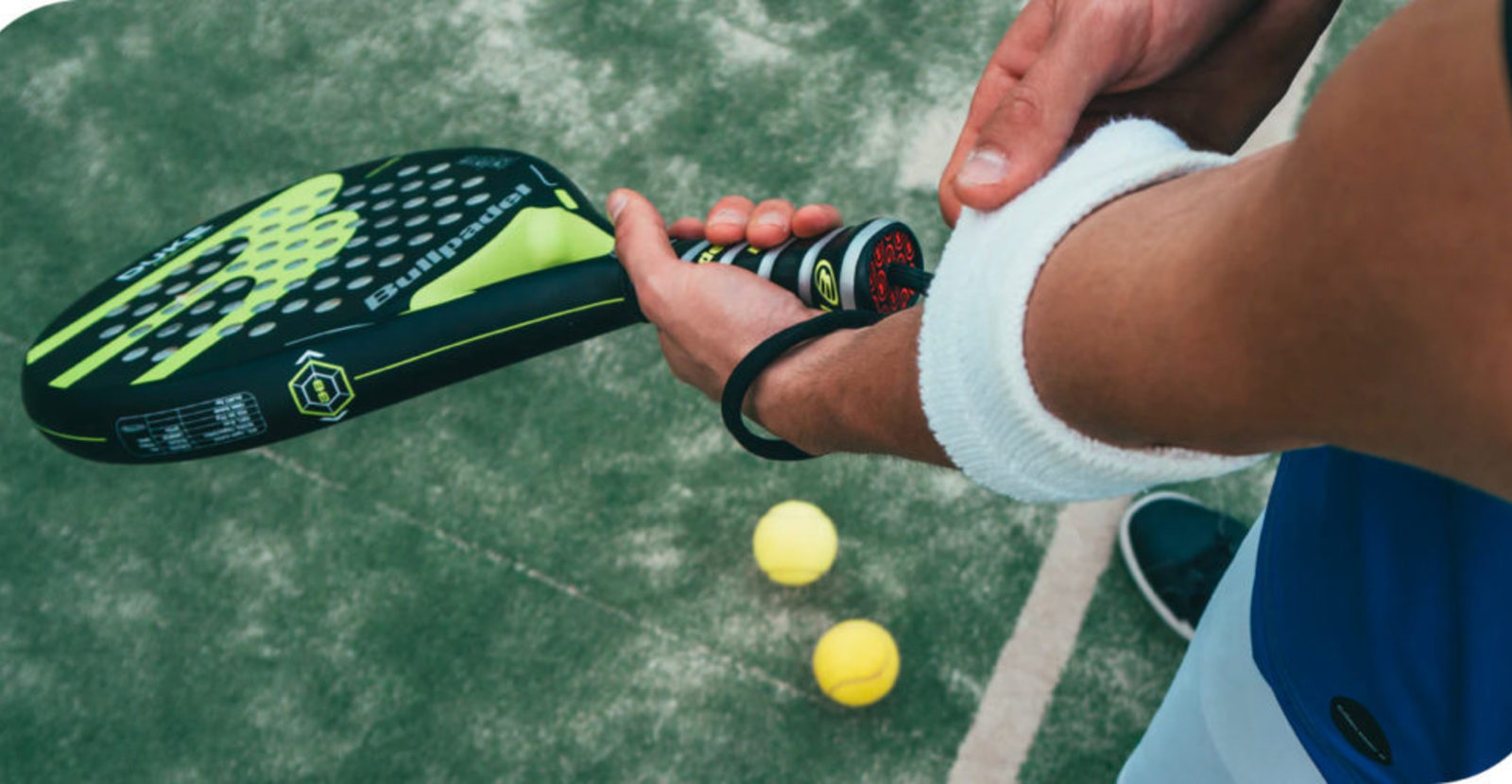 EverythingPadel
Dynamic new company looking to develop padel players in the UK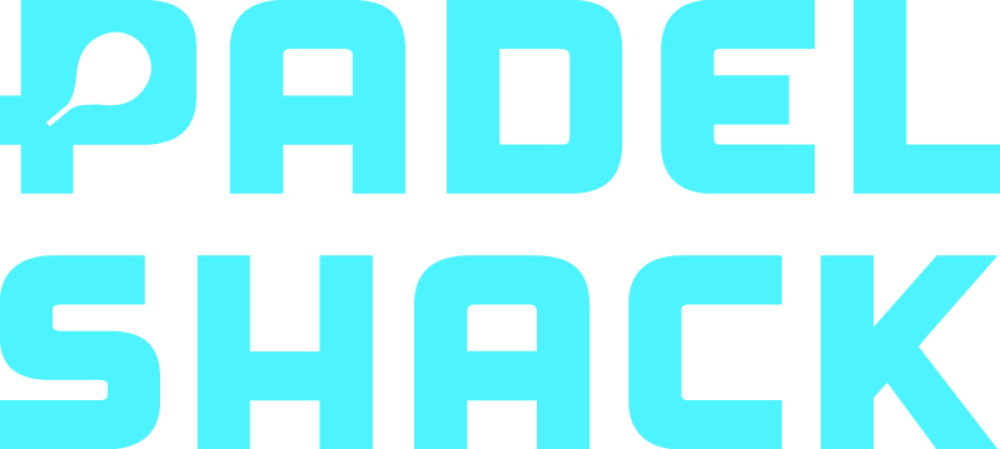 iPadel in partnership with EverythingPadel is very enthusiastic to help with the development of junior padel players in the UK.
About EverythingPadel
EverythingPadel is a specialist Padel Tennis supplier, providing high quality rackets and excellent customer service. Their rackets are for all abilities and ages. They are currently supplying a selection of NOX, Bullpadel and Adidas rackets. They have rackets ranging from beginner all the way to the top level of your game.
"
Director Ian Colligon said "We are delighted to welcome Everything Padel as a partner to help develop padel in the UK. Ewan shares our passion for padel and his drive and enthusiasm for the sport will ensure its continued expansion."
"
EverythingPadel are passionate about the development of padel in the UK, they are looking at sponsoring young players, to encourage them to keep playing padel and improving at the sport. We have recently sponsored two young female players to get them into padel.
EverythingPadel Website
EverythingPadel Facebook
EverythingPadel Instagram