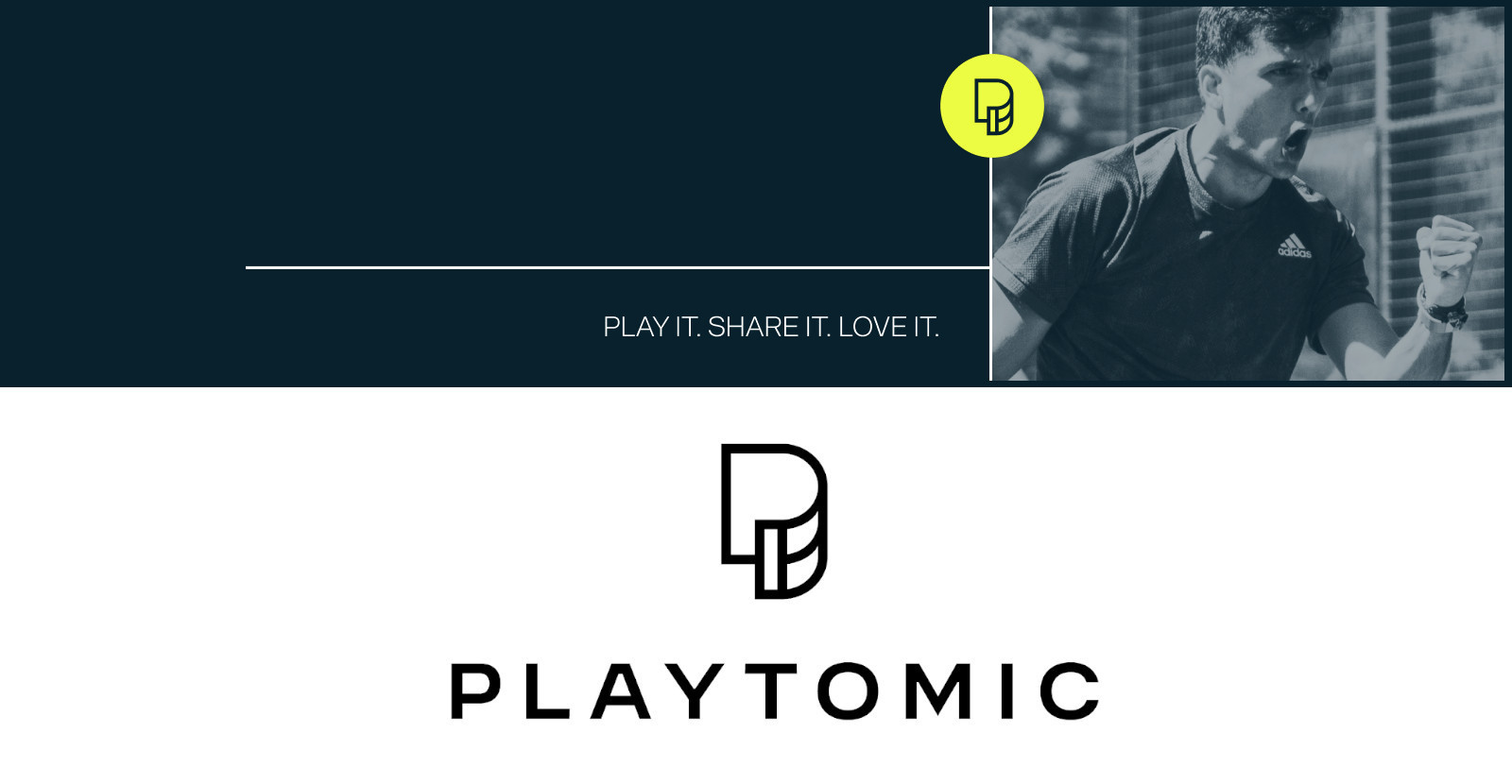 Playtomic
iPadel, in association with Playtomic aim to further the development of padel in the UK through connecting players with players and players with clubs.
With Playtomic You Can
Find: With Playtomic you can instantly create private matches with friends, public matches to find other players or search for active matches to join
Book: With our player levelling system, you play knowing your level and that of your opponents. Enjoying competitive matches will make you improve faster
Engage: Our community inspires us. Whether with friends or strangers, play whenever you want and be part of the world's largest and fastest growing community of racket sports players.
For Managers: Easily manage your racket club from one place
For Players: Find the best experiences in more than 4,600 racket clubs
Playtomic is the largest and fastest-growing community of racket sport players in the world. It is made by you and for you because we want you to be part of this amazing sport.
Every time you think about your favourite racket sport, you will know that you only have to worry about playing the game - Playtomic will take care of everything else.
What happens during your match is just as important as the before and after, which is why we focus on helping you enjoy your games from the beginning until the end.
Playtomic is the place where players, clubs, professionals, teachers, sponsors and all racket fans come together to enjoy our favourite sport, sharing the court, sharing the experiences, learning and above all being part of a global community.
"
With Playomic I have a great selection of courts and it's super easy to book. It takes 3 steps and I can do it anytime. Miguel Angel R
"
"
It's been my best discovery and the payment is safe. I love finding available courts in my area! Marta B
"
4.6 out of 49,000 reviews

Playtomic Website
Download on App Store
Download on Google Play