Padel United UK
iPadel and Padel United UK form strategic partnership to develop padel in the UK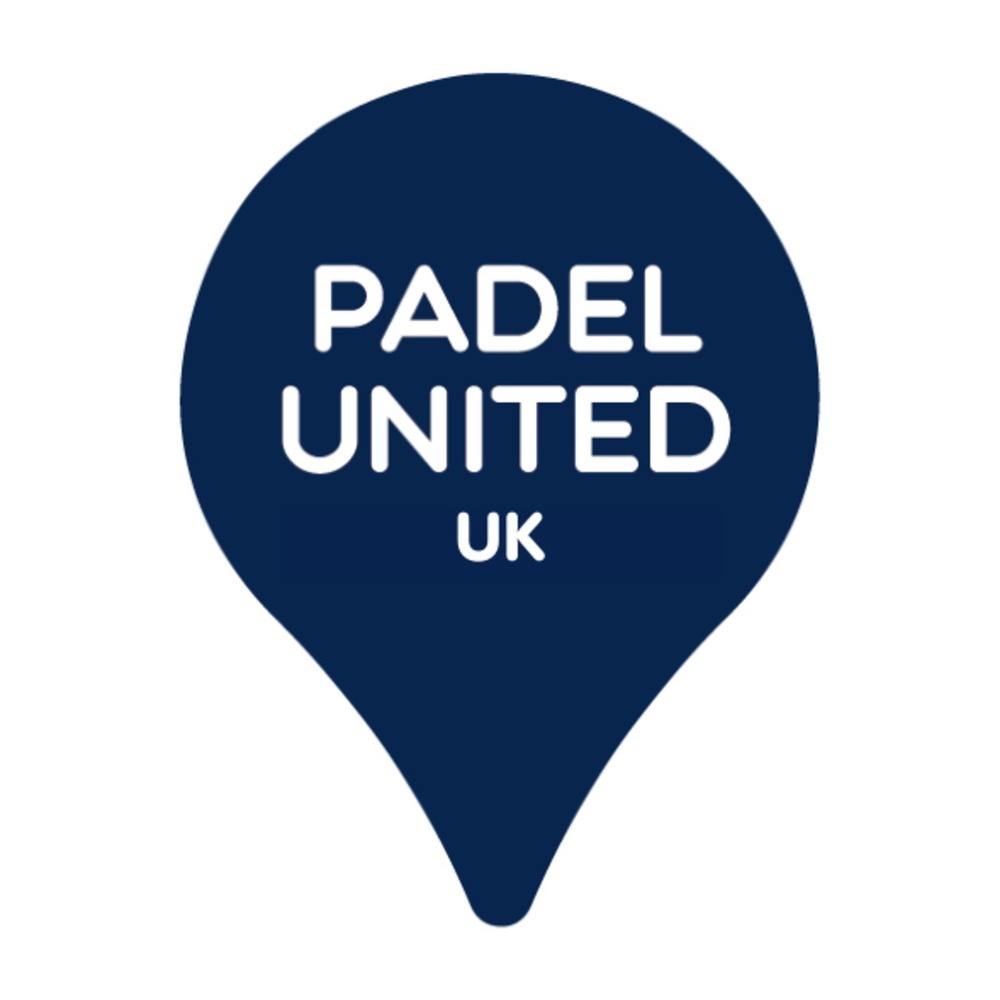 iPadel are delighted to announce their new partnership with Padel United UK to help the development of padel in the UK.
About Padel United UK
We have been operating padel clubs in the UK since 2015 making us the longest serving operator in the UK.
We currently have 4 venues in Essex: Maldon, Brentwood, Chelmsford and Bishops Stortford. Each centre is at the heart of its community. We have built up a base of over 1000 padel players, with the largest junior padel academy in the UK boasting over 150 under 16's.
Today, however, the demand for courts in the UK means that everyone who wants to play simply can't. The demand is too high…
That is why we are opening new padel centres all over the UK & Ireland.
Find out more about Padel United UK
Please fill in the form below and press the send button to send your information to us.